Epson Printers
Professional printers
from 17" wide
up to 64" wide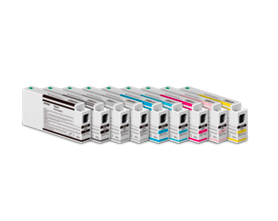 Epson Ink
Genuine Inks
for Epson printers
of all sizes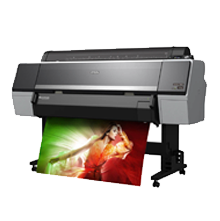 Epson Printers
17 inch to 64 inch wide
Epson Inks
Genuine Epson inks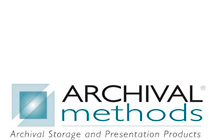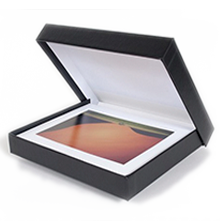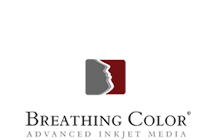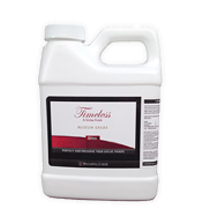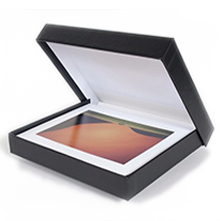 WE KNOW PAPER
Yes, we spend everyday testing, printing and evaluating digital papers. We are Canada's only dedicated retailer of fine art & photographic papers. From cut sheets to 64"rolls of paper we stock virtually every product from brands like Epson, Hahnemühle, MOAB and Red River Papers.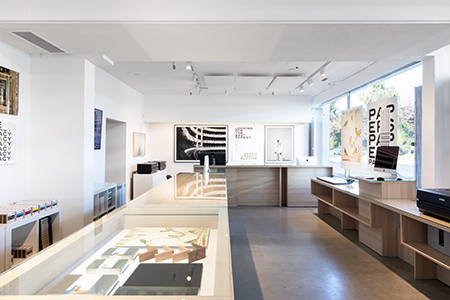 EPSON PRO GRAPHICS DEALER
For the past two decades Tricera has provided the photographic, graphic design and commercial markets with the most advanced digital print solutions available. As one of Canada's largest Epson PRO retailers, we pride ourselves on stocking the full range of Epson inks and printers.